Empowering You
Empowering Europe is empowering you to bring the love, freedom and power of Christ to the whole of Europe through your ministry, work and daily lives. It is Europe's time and God is on the move.
Our desire is to see everyone reach their full potential. We foster ways of giving people a voice and we have gathered together people who can help you on your journey, through our Empowering You Forward initiative.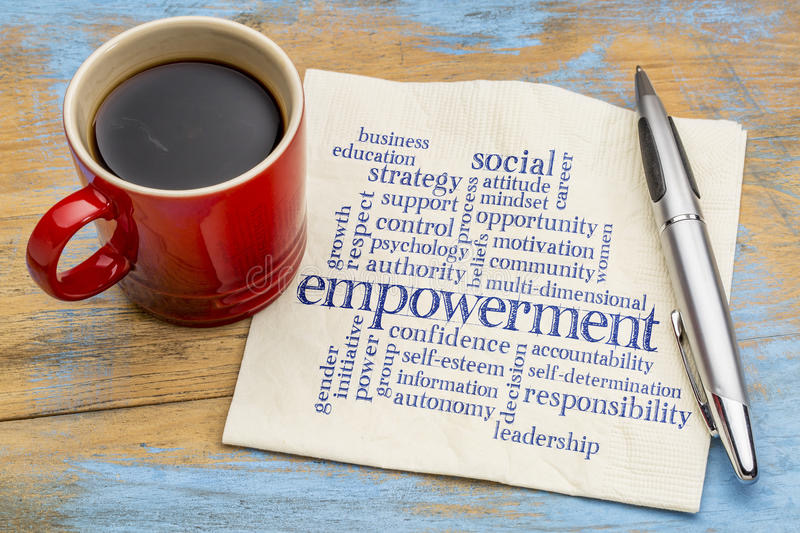 Recent News
Empowering Europe has had articles written about its gatherings and ministry. We partnered with "Together 4 Europe" in our 2022 gathering and this is the article they wrote about us.
https://www.together4europe.org/en/immersione-nello-spirito/
We have been interviewed by Revival News Europe an organisation who report on what God is doing in European nations. This is what they wrote about us.